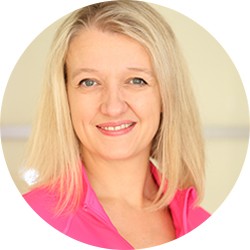 Trina
Founder
Founder of Watt Knowledge, Trina is globally known in the electronics sector for translating technical concepts into compelling marketing messages so companies gain a competitive edge and maximise business impact.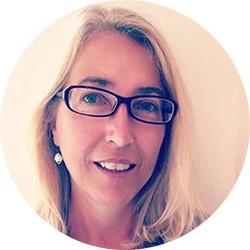 Sally
Marketing Consultant
When you need help developing and implementing your marketing communications, from social media strategy to event management.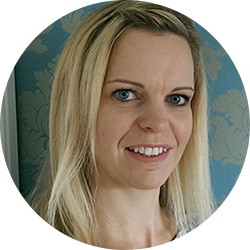 Lorna
Marketing Consultant
Drawing on her strong educational background and business experience, Lorna can help your marketing communications talk your customers' language.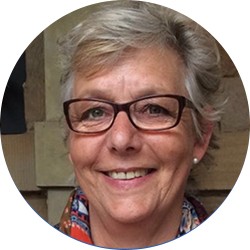 Lucy
Operations
Keeping everything running smoothly, Lucy manages the operations for Watt Knowledge.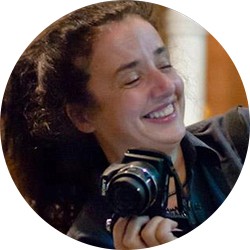 Fiona
Graphic Designer
Fiona brings her creative flair to the team with experience in all aspects of corporate identity – from logos and branding to illustrations for print or online.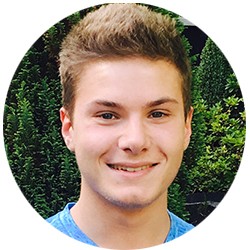 Josh
Marketing Assistant
A student of French, Italian and Politics at the University of Bath, Josh's language and writing skills will imbue your marketing messaging with greater impact.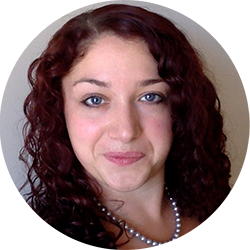 Kat
Marketing Consultant
Coming from a background of both genetics and business, Kat translates complex biological concepts into simple language to help customers understand your products.