I recently attended a webinar about how 5G will help IoT. This webinar looked at Mobile IoT or Low Power Wide Area (LPWA) and how IoT devices can utilise the cellular network - both NarrowBand IoT (NB-IoT) and LTE-M were discussed. At the moment I am working with a company who is debating which low power cellular technology they should use. This webinar shone some light on the different benefits of each of the main contenders but also showed the scenarios when a mixture of both may be required.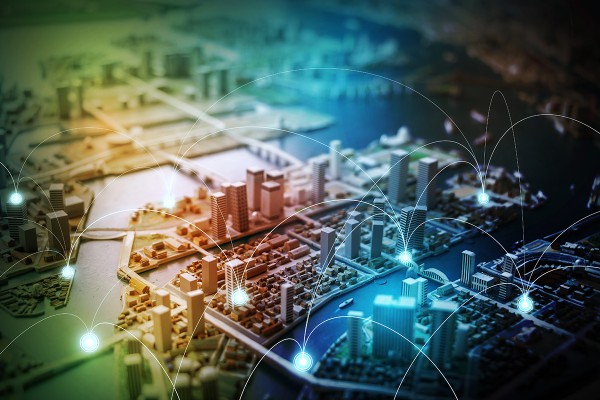 Mobile IoT  is designed to support IoT deployments through strong coverage over large areas, even for areas underground or deep within buildings which historically had poor cellular coverage. It offers
greater power efficiency enabling devices to run on batteries for up to 10 years

ability to connect millions of devices at once

reduction the cost of communications hardware, enabling devices to reach a sub $10 cost

low bandwidth  - most use cases only need to transmit small amount of data per day
NB-IoT is an open standard based on LTE and inherits many of its key features including the security features vital for IoT installs. Both NB IoT and LTE-M inherit the LTE authentication and encryption features that authenticate the network and the device and encrypt the traffic between the two and into the network core. LTE-M has a larger bandwidth with a lower latency, meaning it will remain stable for longer. LTE-M is currently more widely adopted in the US. NB-IoT has a larger capacity so it can provide stable support for more devices than LTE-M, however it has a smaller bandwidth. Both technologies work within the 5G spectrum.
What was new to me was that in some instances the option is there to use both technologies in a complementary way: NB-IoT for the short communication of regular data, and LTE-M when you need to transfer larger amounts of data such as for board firmware updates that need to occur so remote devices remain within changing standards. Chipset vendors are starting to offer communications solutions offering both options giving IoT vendors flexibility to match their solution to the available LPWA available. Time will tell which technologies are more widely utilised.