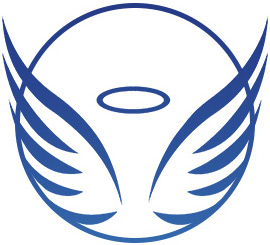 In a similar approach to Angel Investors, Watt Knowledge's Angel Marketing invests marketing knowledge into a company at the early stages of its evolution.
Being able to translate technical concepts into understandable messages targeting your end markets or investors is key. However, being able to support an experienced marketing team is not always feasible at this time. With our wealth of global technical marketing knowledge, we can help take that concept to market from product definition through to marketing communications.
We only have limited space to support this service - please contact hello@wattknowledge.com to discuss your opportunity.